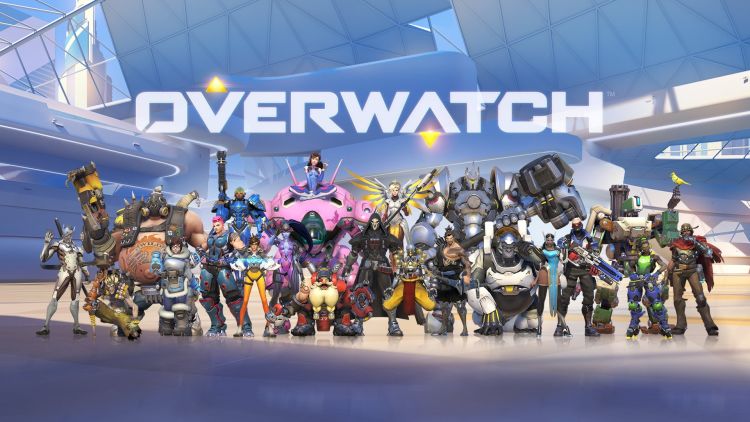 Our community is one that strives to provide fun and rewarding experiences in and out of game. We provide a friendly and respectful atmosphere for all games and gamers. We invite you to be a part of our community and our Overwatch teams. Our goals are to create a great space for all Overwatch players, create a competitive team amongst the best players and ultimately have fun doing it. This will be a great opportunity for new leadership within our large community. Want to be part of something bigger than just a team? This is your chance.
Recruiting all players, all regions, all skill levels!
Looking for Overwatch leaders!
Recruiters
Competitive team leaders
Streamers / Community leaders
Join our Discord and get started!