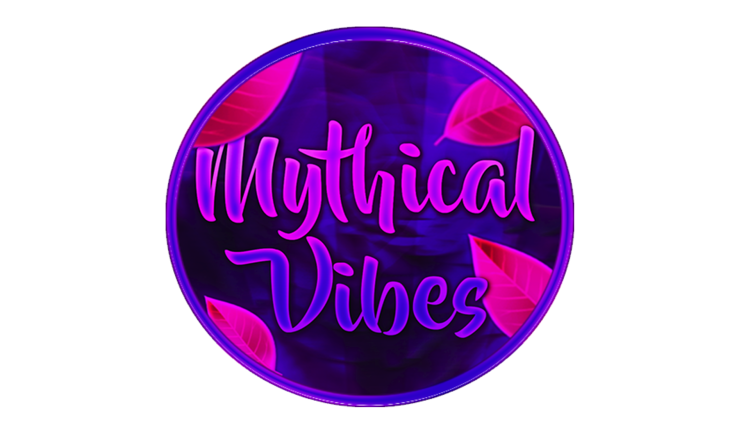 About us: When was Mythical Vibes created?
May, 24th, 2018
Who is the creator of Mythical Vibes?
Cori Melo
What does Mythical Vibes have to offer?
Well, we have a lot to offer to end users, such as:
Gaming experiences
Friendly Communities
Giveaways
24/7 Music
Active & Experienced Staff
What is Mythical Vibes?
Mythical Vibes is fun and friendly community that welcomes all users across the world, we try out absolute best to provide all users with the best virtual experience, whether it may be in gaming or just as a place to hang out and get to know other people.
Any sites or social media accounts?
Facebook
Discord
More will come as well grow in our virtual community
* PixelPub is not responsible for any interactions you have with this community. If you would like to report an issue, please contact [email protected]