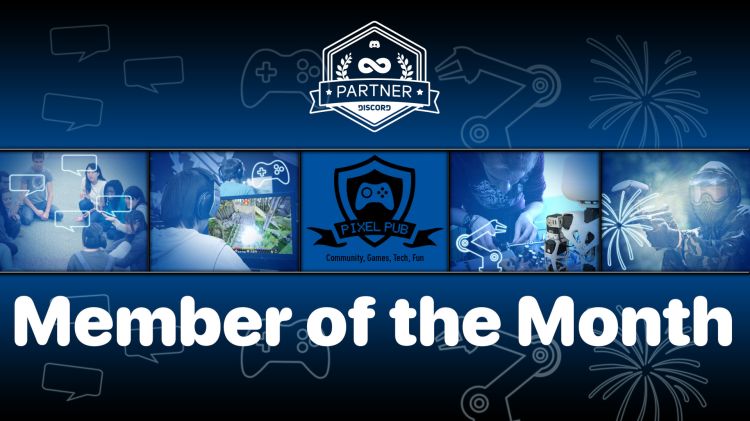 Redneck has been a long standing member in our Warframe community who is extremely active and always there to help anyone out that needs it. He has really stepped up and shown great leadership qualities and has been an amazing asset. We sent Redneck some questions for Member of the Month.
Can you tell us about yourself, what games you enjoy playing and what gamertag they can find you as?
"I mostly play fps, mmo, rpg games. just bounce around between em though."
Steam I'm under Smokeyjr91 Runescape 3-Darthsid
Awesome! We would also like a fun fact about yourself?
"I'm just me Jack of many trades"
Can you tell us about why you enjoy it here at PixelPub?
"Just an awesome community, you guys and gals are smooth and easy."
Please join us in congratulating Redneck and send us some nominations for next month!
Just a reminder the minimum requirements for Member of the Month are
Must be an active discord user (Minimum Mee6 Rank 10)
Must not have any infractions within the last 3 months
Must not have earned Member of the Month in the past 3 months
Send us your nominations for next month's Member of the Month by Dm'ing the PixelPubBot.