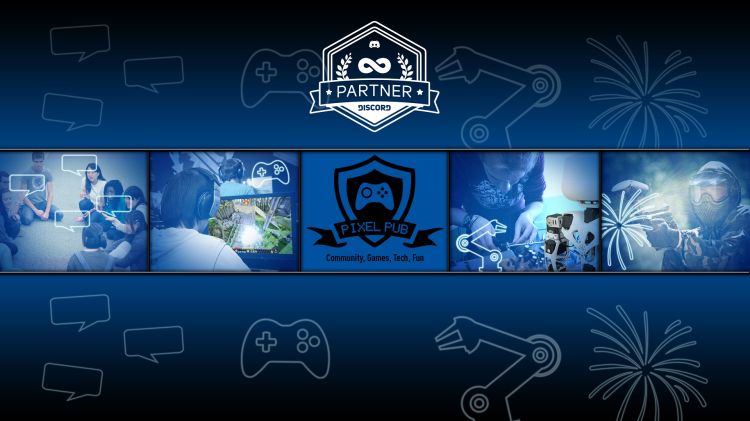 First, we want thank you all for being a member of this amazing community of gamers! You've defeated many enemies together, created fun experiences and made friends along the way. You are the reason this community exists today and will for many years to come. You are the reason the PixelPub staff and I continue working on making PixelPub the best social gaming community out there! From the PixelPub team, thank you!
In celebration of our Discord server hitting 10k members, we are giving away:
Destiny Forsaken + Annual Pass! (Any Platform)!
Giveaway Rules & Details!
Rules:
How To Enter:
PixelPub 10k Discord Member Giveaway! Forsaken Hype! @PixelPubTv @DiscordApp #PixelPub10kGiveaway #PixelPub #DiscordPartner #Gaming #Community #Forsaken #Giveaway
When is the Drawing?
More Questions?