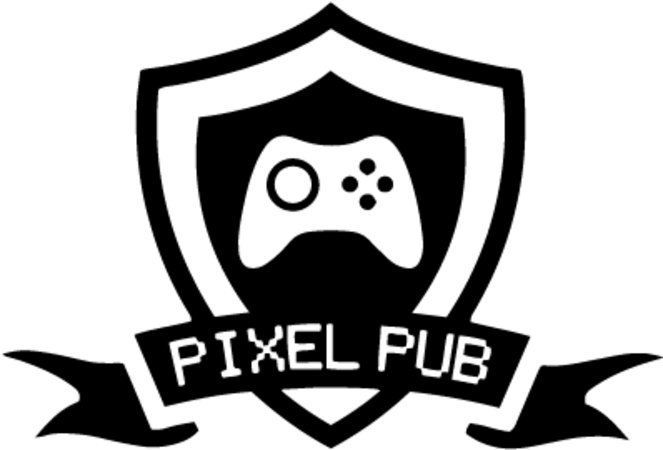 The PixelPub Alliance offers services to help gamers and communities expand their public influence on the web by offering webpage services, support services and entry to an already established gaming community of over 8000 gamers! This is a limited time offer, think of this as a beta. As part of this beta we offer the following:
A free webpage with a picture and clan description (example

)

Entry to the PixelPub Alliance, a community of over 8000+ members
Webpage support
Criteria:
You must have a logo or gameplay picture for your page
Your team/clan/guild/community description must be professional and well written
You must have over 30+ active members within your team/clan/guild/community
Upon end of beta you must answer a questionnaire regarding the service
Note: After the beta has ended we will not offer the webpage or support service for free. Early adopters and beta test communities will keep the base webpage services for free when the PixelPub Alliance is fully released.
How do I join the PixelPub Alliance?
Simply fill out >> this form <<

and wait for a response!
Important! We will only accept applications that agree to the terms and have met all of the criteria listed above under the Criteria section. All other applications will be rejected.
Message from Bloodrave120 (Founder):
"This is a unique opportunity to share your community with the world and to join the PixelPub Alliance! Our vision for this service is to put gaming communities back in the spotlight and for gamers to experience social gaming at its best! The PixelPub Alliance will be an ever evolving platform for communities to grow their brands, but it has to start somewhere! Join today, let's make this service the best it can be!"