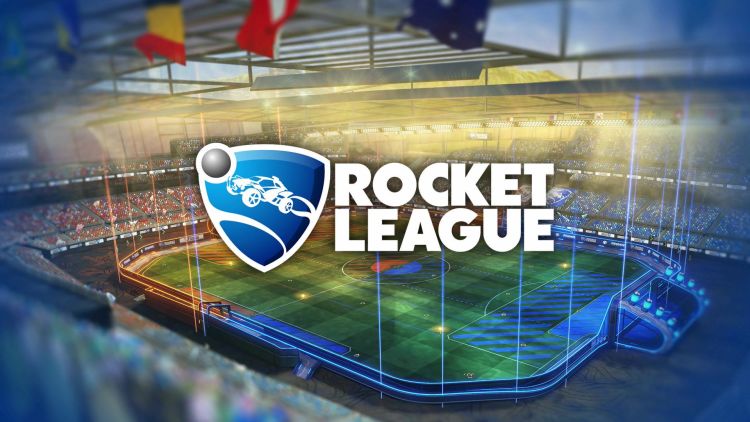 About Us:
PixelPub is a fun multi-gaming community that strives to provide fun and rewarding social gaming experiences within every game we play. Rocket League is a great game for its cross-play support, eSports presence and huge playerbase. Whether you are a seasoned veteran or new player – PixelPub wants to help you! We are recruiting players of all skill levels to join our growing community.
Why Join PixelPub?
Our community is built around you, the player. We have a growing community where you can show off your "Sickest" goals, look for groups or teammates, trade items, and of course learn more to improve your overall game.
We plan to host PixelPub sponsored events such as Best Goal Contests, Tournaments, and many other events with awesome prizes. We aim to offer coaching at all levels of the game to make each player the best they can be. If you are a competitive player, or simply a casual gamer at PixelPub we have something for everyone.
PixelPub loves Rocket League – but we also enjoy other games types as well (MOBAs, RPGs, MMOs, Card Games, etc). We encourage our clan members not only to play Rocket League together, but play the games you love, meet new people and be a part of a great community of gamers.
Join Us!
Join our Discord server!
Head over to the #rocket-league channel and introduce yourself!