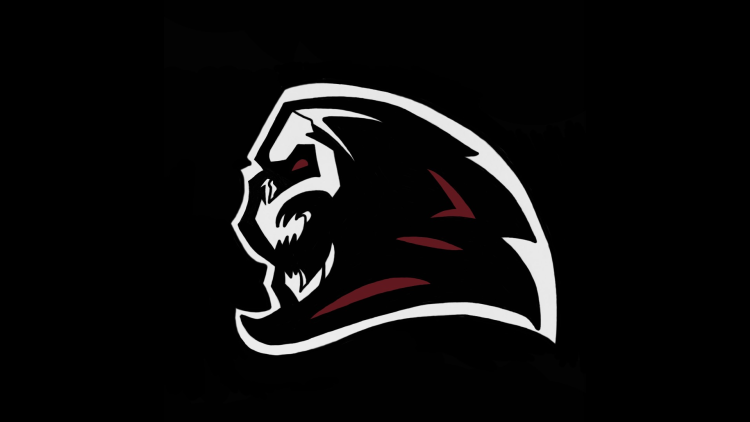 |-Know Thy Self, Know Thy Enemy. A Thousand Battles, A Thousand Victories-|
Are you looking to go flawless, get that Redrix Claymore or just play PVP regularly. Then our clan is right for you!
Our clan SHADØWS is looking for active and mature players who are not toxic to their clan mates or community. It is a rapidly growing clan, who are looking for players to add to our core group of trials players that go flawless every week. No matter if we are playing normally or doing carries.
Our clan has PvE sherpas that know how to do most PvE Activities and raids, so they are availabe as help for PvE activites held in the clan. Our clan grinds Ranks whenever they can, and they are always up for a competition.
We want respectful players who can dedicate time into the clan and who want to help their themselves, their clan and their community to become grow and succeed in the world of destiny.
If you are interested in joining our clan, then please apply to be apart of this clan on the following website! https://www.bungie.net/en/ClanV2?groupid=1666846
* PixelPub is not responsible for any interactions you have with this community. If you would like to report an issue, please contact [email protected]